Virtual Flower Show Schedule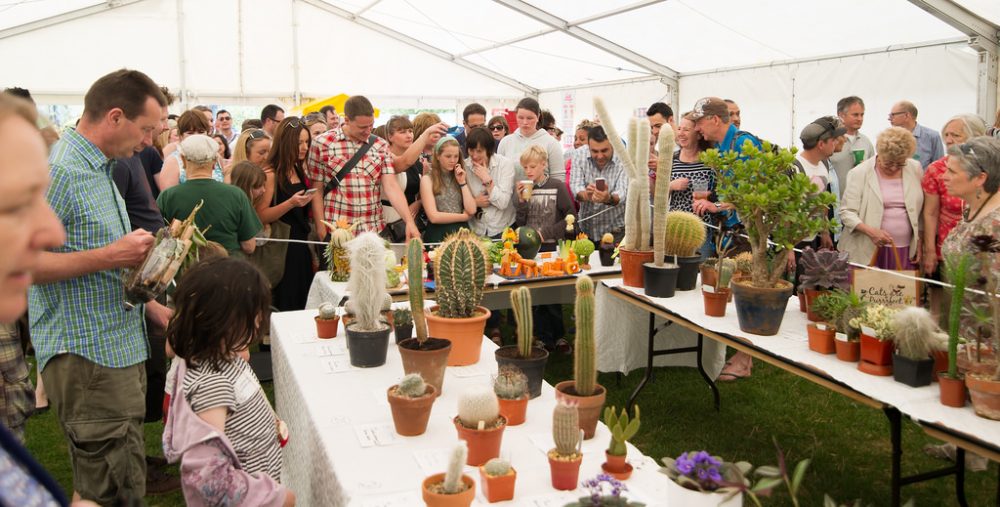 Virtual Flower Show Schedule 2020 (.pdf)
Run in conjunction with the Lambeth Horticultural Society, there are 20 different classes to enter.
---
Flower and pot plant exhibits – Fruit and vegetables exhibits – Floral art exhibits – Children's exhibits – Domestic exhibits – Handicraft exhibits.
---
All classes of the competition are open to amateur exhibitors only. Only one entry per class is allowed. Full details on classes can be found in the Flower Show Schedule.
Scarecrow Competition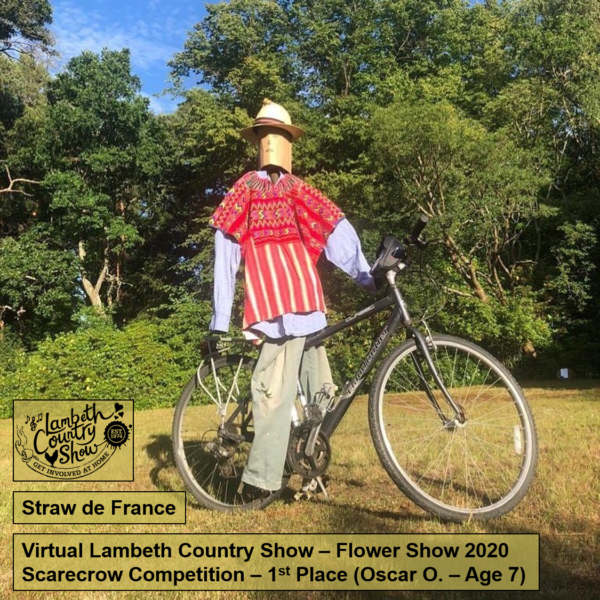 Recycled Garden Competition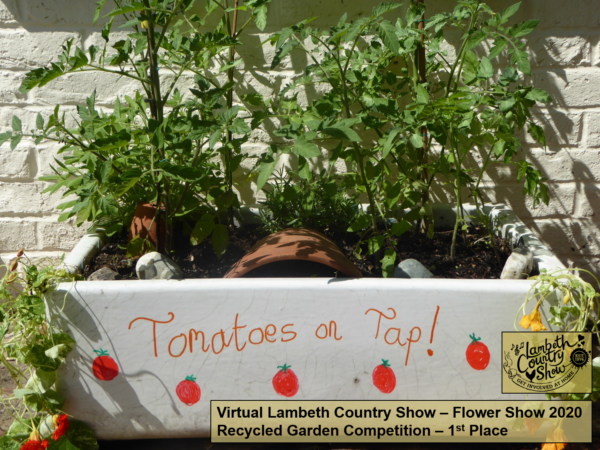 Vegetable Sculpture Competition

Although part of the Flower Show Competitions, this class deserves a section all to itself. Our Vegetable Sculpture Competition attracts unrivalled interest and queues around the block from people itching to see these amazing vegetable pieces of art – not forgetting puns galore!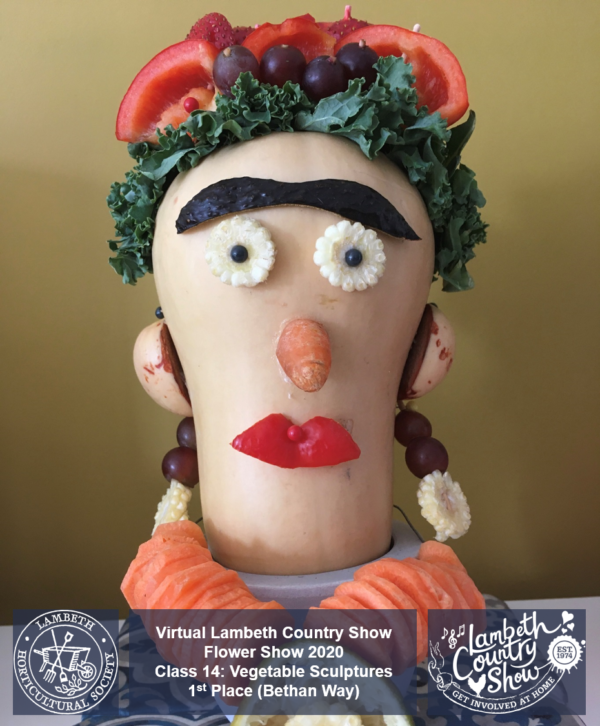 Best in Show Competition

For your virtual event, we challenged you at home to take part in our Best in Show.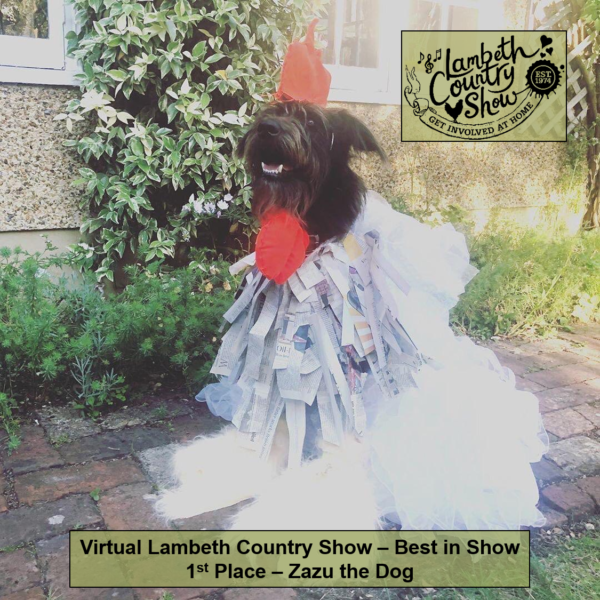 Paws and Pause Lockdown Dog Competition

Our friends at Paws and Pause Dog Day Care were going to host our very first dog show in the Main Arena in 2020. As they couldn't do an actual show, they ran an online competition for all you dog owners. Here's a picture of 'Cookie The Tiny Chihuahua' who was the overall winner – chosen by comedian/actor Sara Pascoe.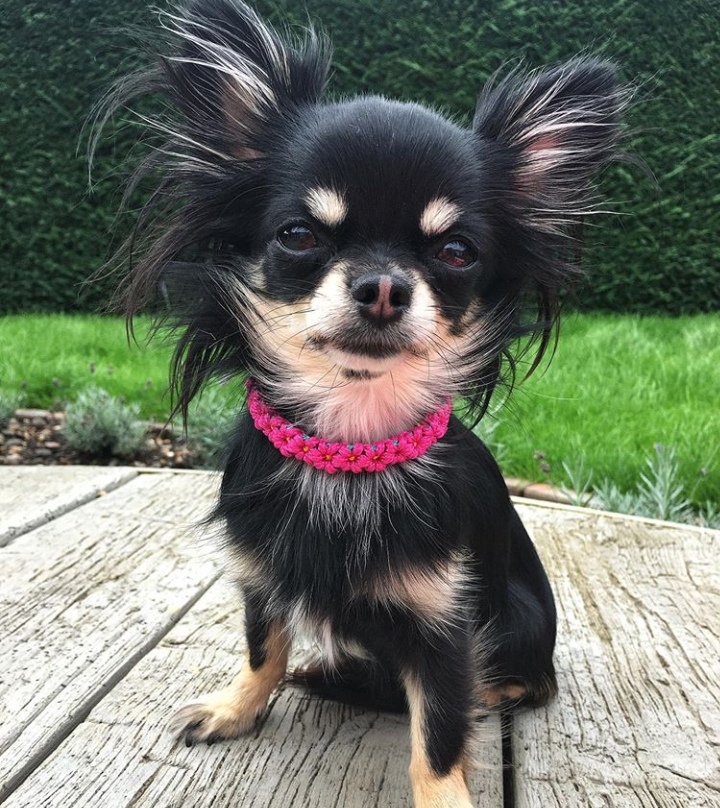 Job Opportunities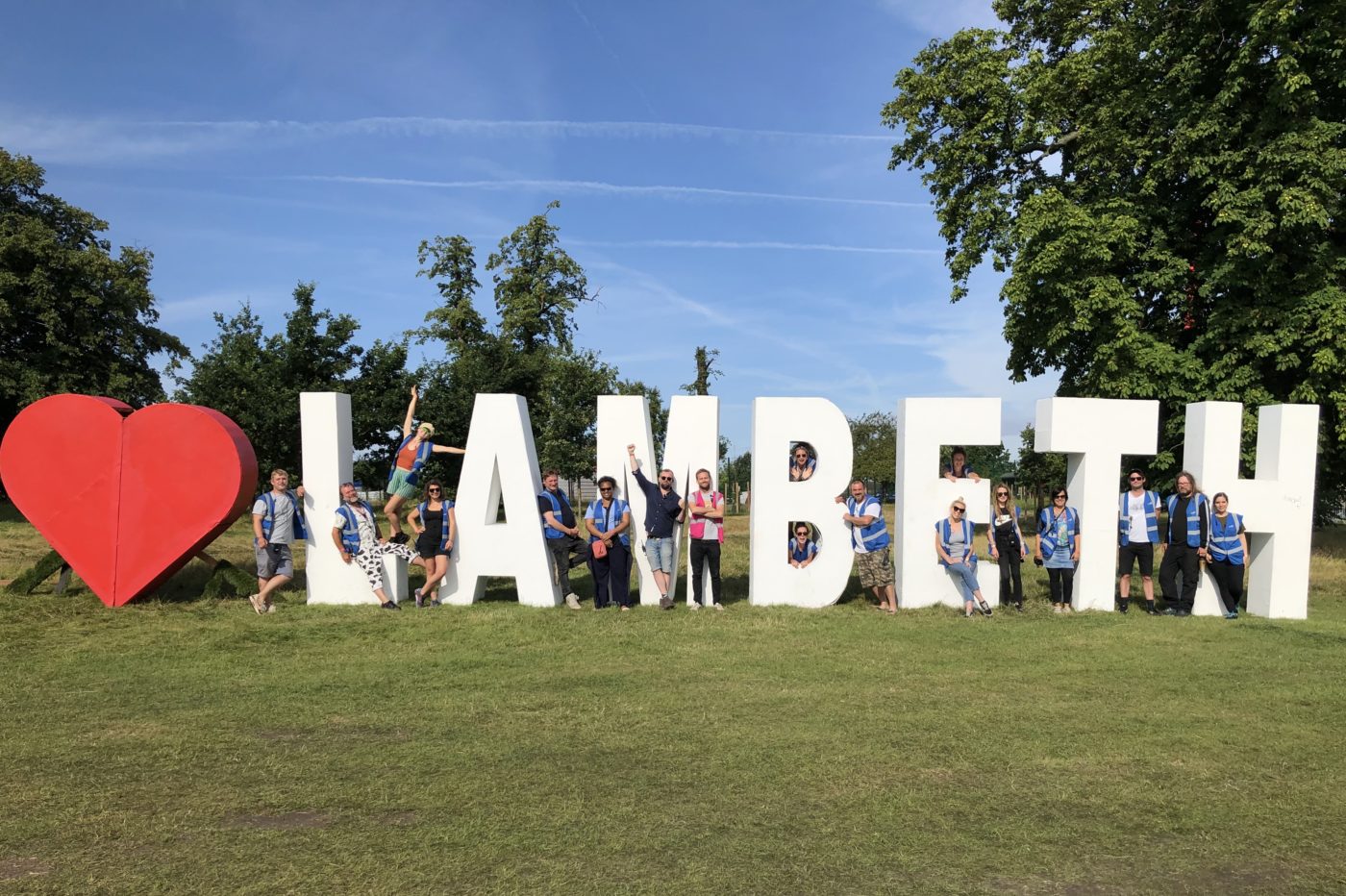 We are always looking for experienced and enthusiastic individuals to help us produce the show. There may be further opportunities to work on a freelance basis, as well as on site at the event itself.
Please send your CV and covering letter outlining your skills and experience to countryshow@lambeth.gov.uk if you would like us to add you to our database.
Trading / Exhibiting / Performing
Press & Filming Enquiries
Awards / Certifications