Flower Show Schedule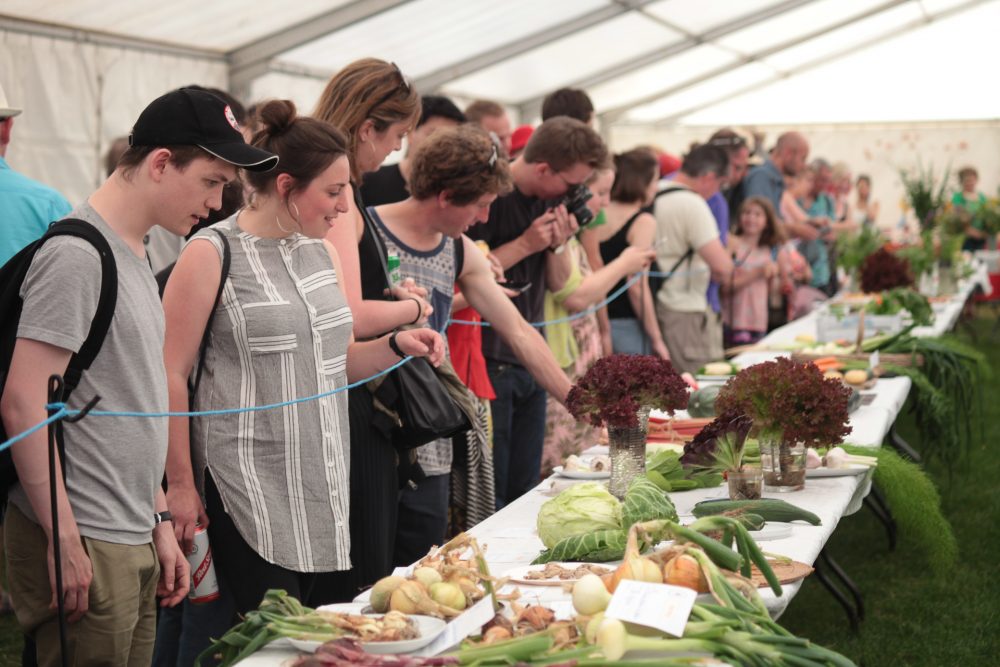 Our 2022 Flower Show Schedule, in partnership with the Lambeth Horticultural Society
LCS 2022 Flower Show Schedule (.pdf)
There are over 80 different classes to enter, including the coveted Vegetable Sculpture Competition.
---
Flower and pot plant exhibits – Cacti and succulents exhibits – Bonsai exhibits – Fruit and vegetables exhibits – Floral art exhibits – Children's exhibits – Domestic exhibits – Handicraft exhibits.
All classes of the competition are open to amateur exhibitors only. Only one entry per class is allowed.
Please see the schedule for full details.
---
Family competitions such as the Scarecrows and Recycled Gardens will also be making a return. Details of these competitions can be found in the Flower Show Schedule.
Activate Competitions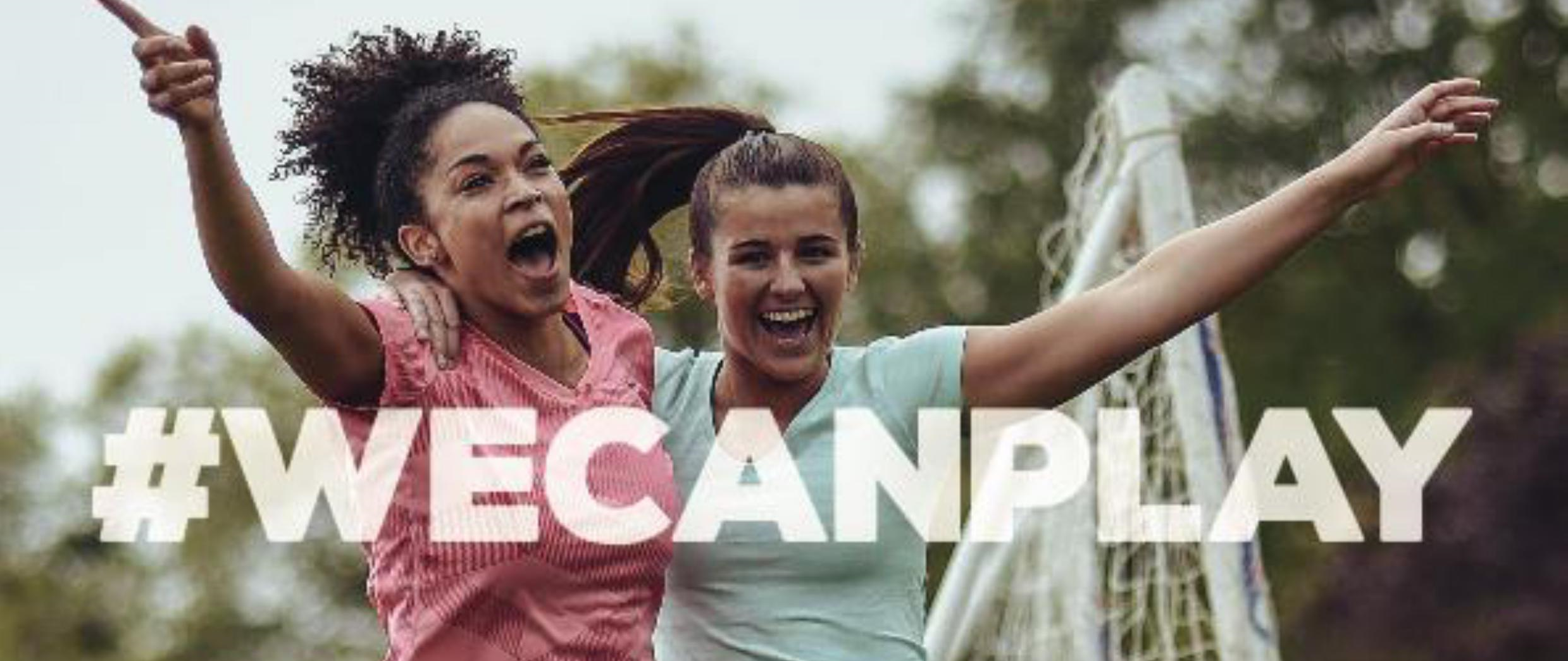 Every year there is a big selection of sporting competitions to take part in at our Activate Zone, which is programmed and managed by the Lambeth Sports and Physical Activity Team.
Join our mailing list to register your interest in competitions.
Details of this year's events will be announced very soon.
Volunteering Opportunities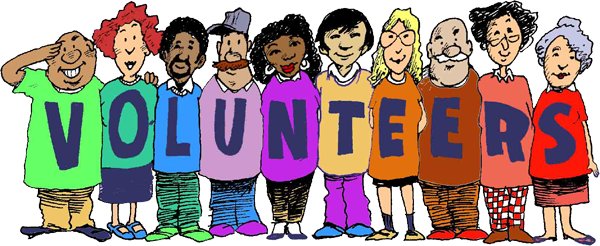 The show relies on the help of many wonderful volunteers.
Please apply here if you would like to get involved.
You can register to help out in various roles on show days in either half day or full day slots. As a volunteer you will be offered a lunch voucher for your time, as well as a certificate of recognition signed by the Mayor of Lambeth. It is a great development opportunity to learn new skills and gain new experiences, as well as meeting members of your local community.
Job Opportunities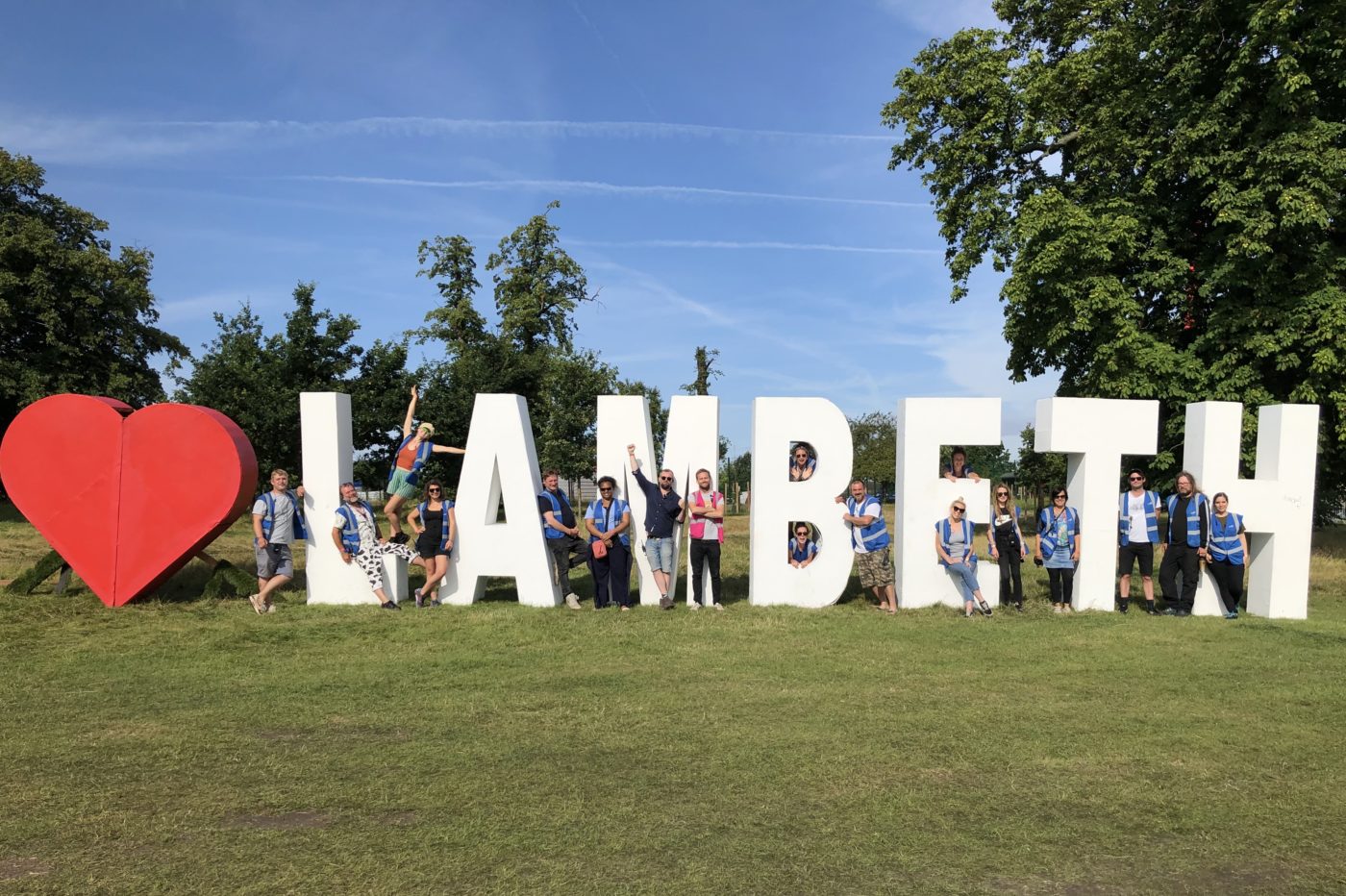 We are always looking for experienced and enthusiastic individuals to help us produce the show. There may be further opportunities to work on a freelance basis, as well as on site at the event itself.
Please send your CV and covering letter outlining your skills and experience to countryshow@lambeth.gov.uk if you would like us to add you to our database.
Press & Filming Enquiries