Virtual Flower Show Schedule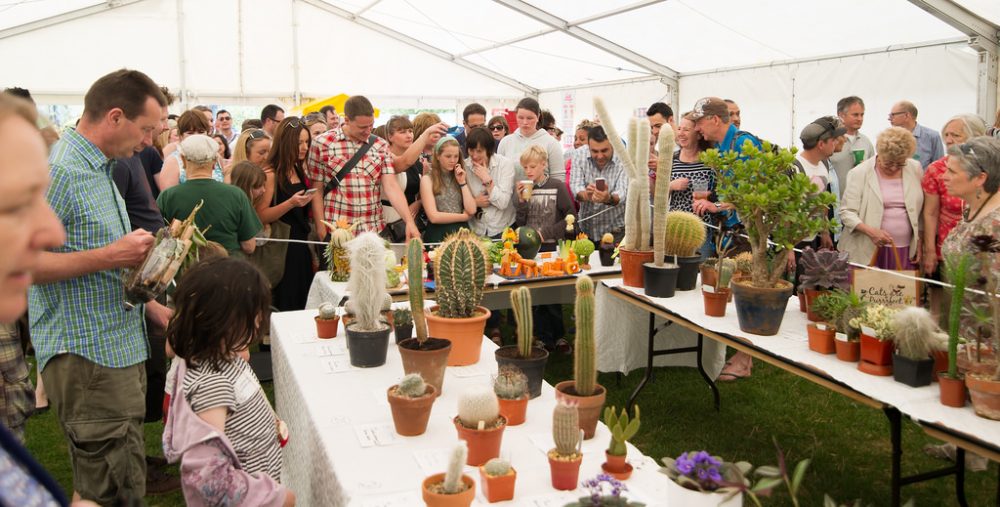 Virtual Flower Show Schedule 2021 (.pdf)
Run in conjunction with the Lambeth Horticultural Society, there will be 20 different classes to enter.
---
Flower and pot plant exhibits – Fruit and vegetables exhibits – Floral art exhibits – Children's exhibits – Domestic exhibits – Handicraft exhibits.
Not forgetting the highly anticipated Vegetable Sclupture Competition (Class 14)
---
All classes of the competition are open to amateur exhibitors only. Only one entry per class is allowed. Full details on classes can be found in the Flower Show Schedule.
Entry forms will be made available here very soon.
Virtual Show Applications: Get Involved
Performers, Workshops and Talks
Are you a performer and want to showcase your talent? Do you have a fun and interactive idea for a workshop to share? Now's your chance to shine online and show Lambeth what you have to offer.
We're looking for the following:
Pre-recorded video workshops and activities
Live and interactive workshops
Pre-recorded music videos and performances
Live music
Pre-recorded talks and masterclasses
Live and interactive talks
Although we will try to include everyone in some shape or form, please note that we may not be able to accommodate everyone. Individuals and organisations registered in Lambeth, along with Lambeth residents, will be given priority.
---
Virtual Market
Our virtual market is an opportunity to showcase local businesses in Lambeth with an aim to promote shops, products and offers to our wider audience.
You can apply to be in any of the following categories:
Charities and Community Groups
Drinks
Handmade Crafts
Health and Wellbeing
Horticulturists
Packaged Foods
Retail
Street Food
General (other)
Listings are completely free, so get involved if you own a business in Lambeth. You can save your application at any stage and complete it at any time,
Scarecrow Competition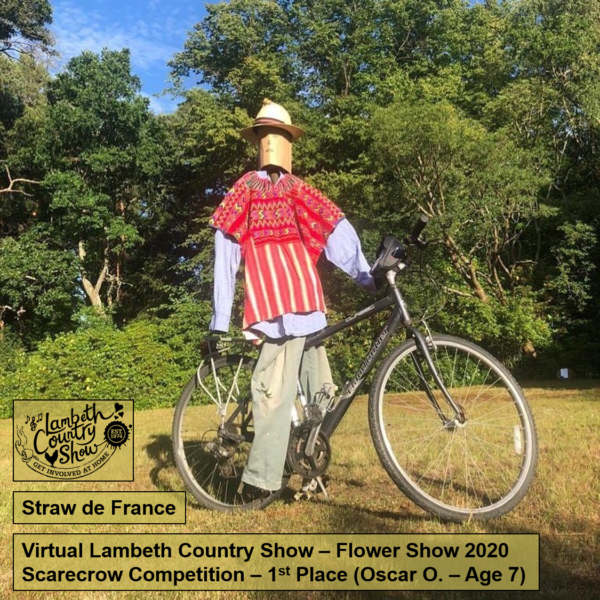 Recycled Garden Competition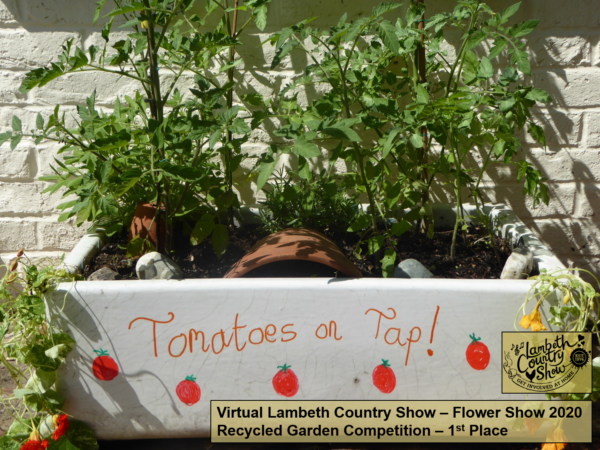 Vegetable Sculpture Competition

Although part of the Flower Show Competitions, this class deserves a section all to itself. Our Vegetable Sculpture Competition attracts unrivalled interest and queues around the block from people itching to see these amazing vegetable pieces of art – not forgetting puns galore!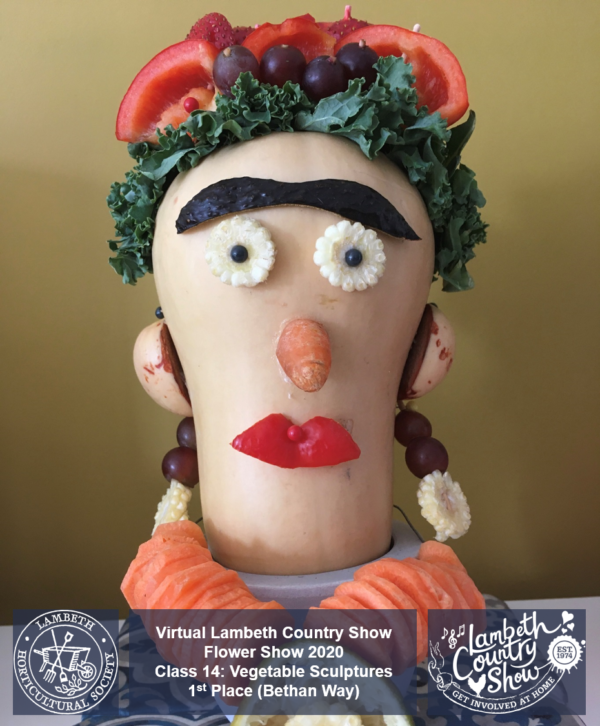 Best in Show Competition

For our virtual event, we challenged you at home to take part in our Best in Show.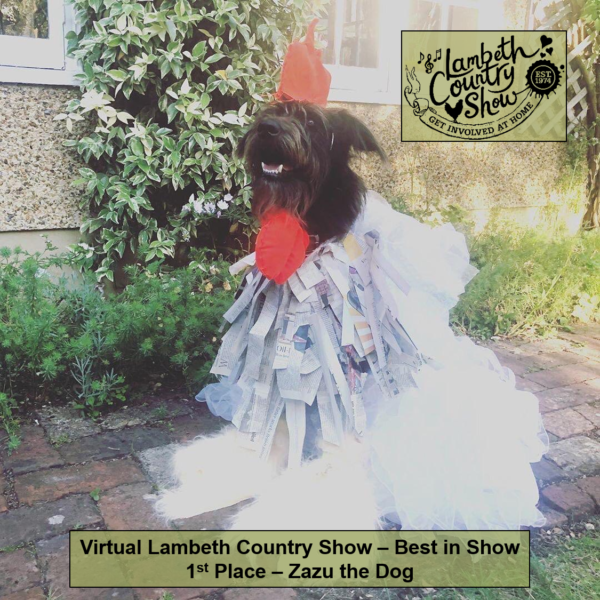 Paws and Pause Lockdown Dog Competition

Our friends at Paws and Pause Dog Day Care were going to host our very first dog show in the Main Arena in 2020. As they couldn't do an actual show, they ran an online competition for all you dog owners. Here's a picture of 'Cookie The Tiny Chihuahua' who was the overall winner – chosen by comedian/actor Sara Pascoe.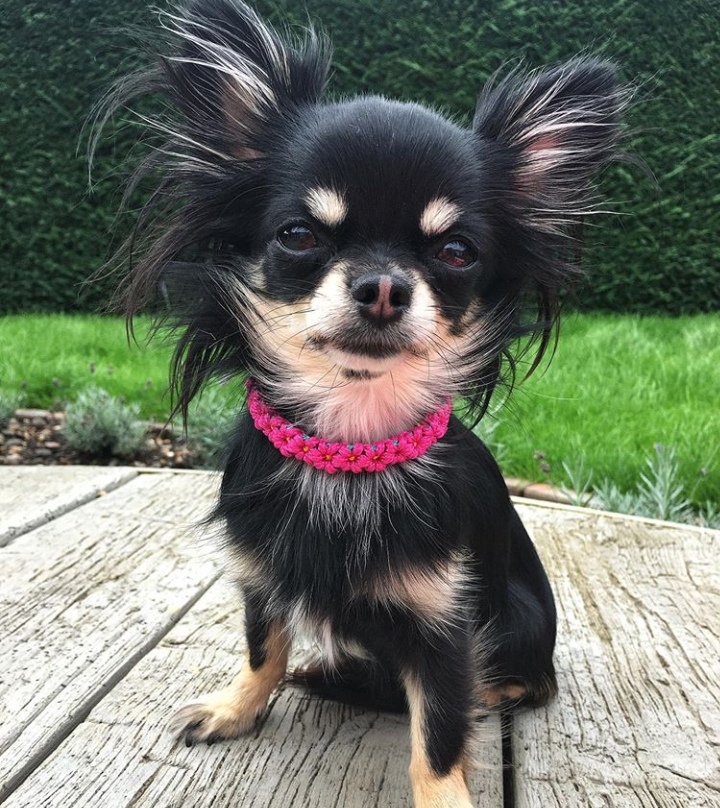 Job Opportunities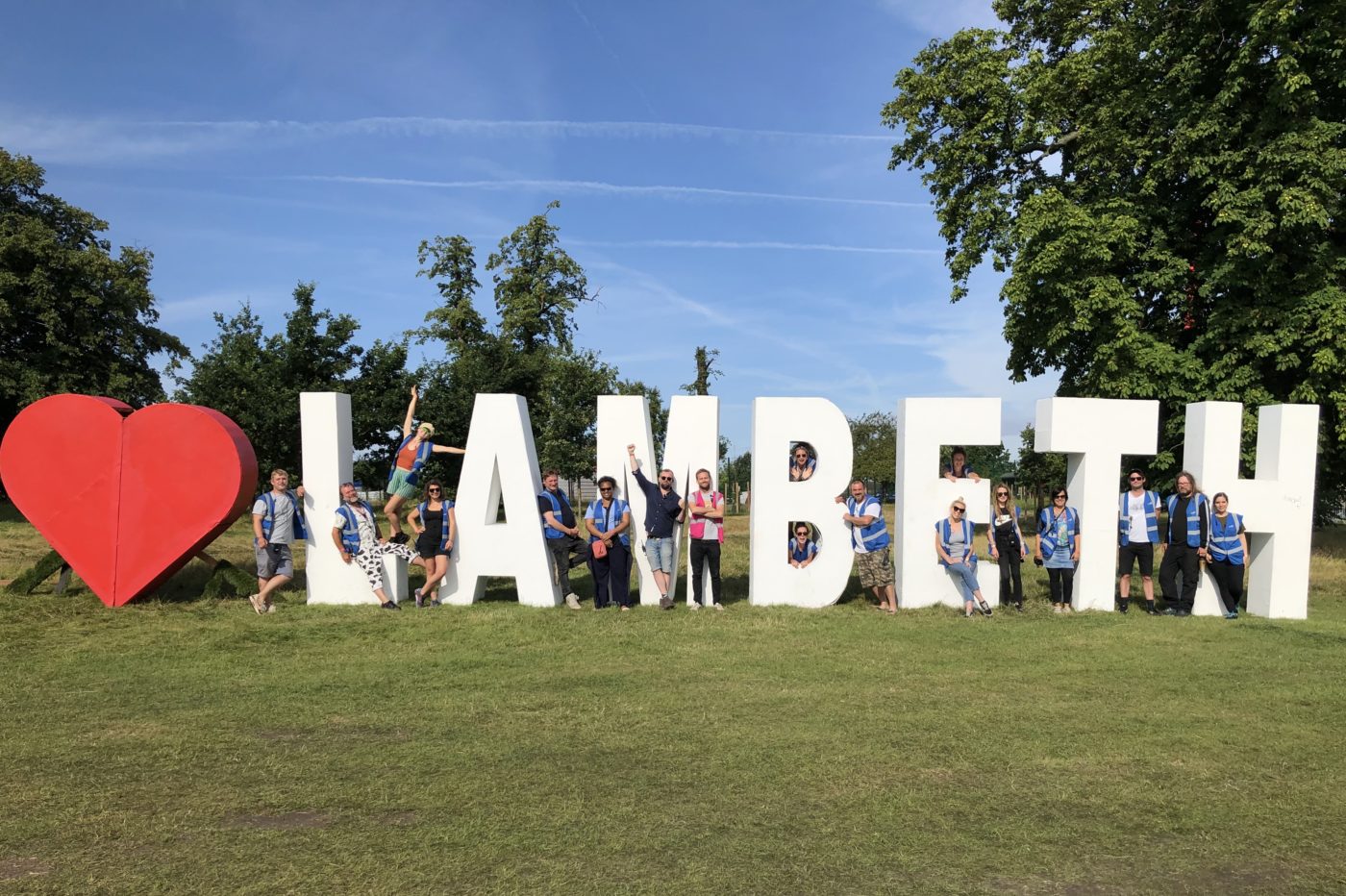 We are always looking for experienced and enthusiastic individuals to help us produce the show. There may be further opportunities to work on a freelance basis, as well as on site at the event itself.
Please send your CV and covering letter outlining your skills and experience to countryshow@lambeth.gov.uk if you would like us to add you to our database.
Trading / Exhibiting / Performing
Press & Filming Enquiries
Awards / Certifications