Morley College London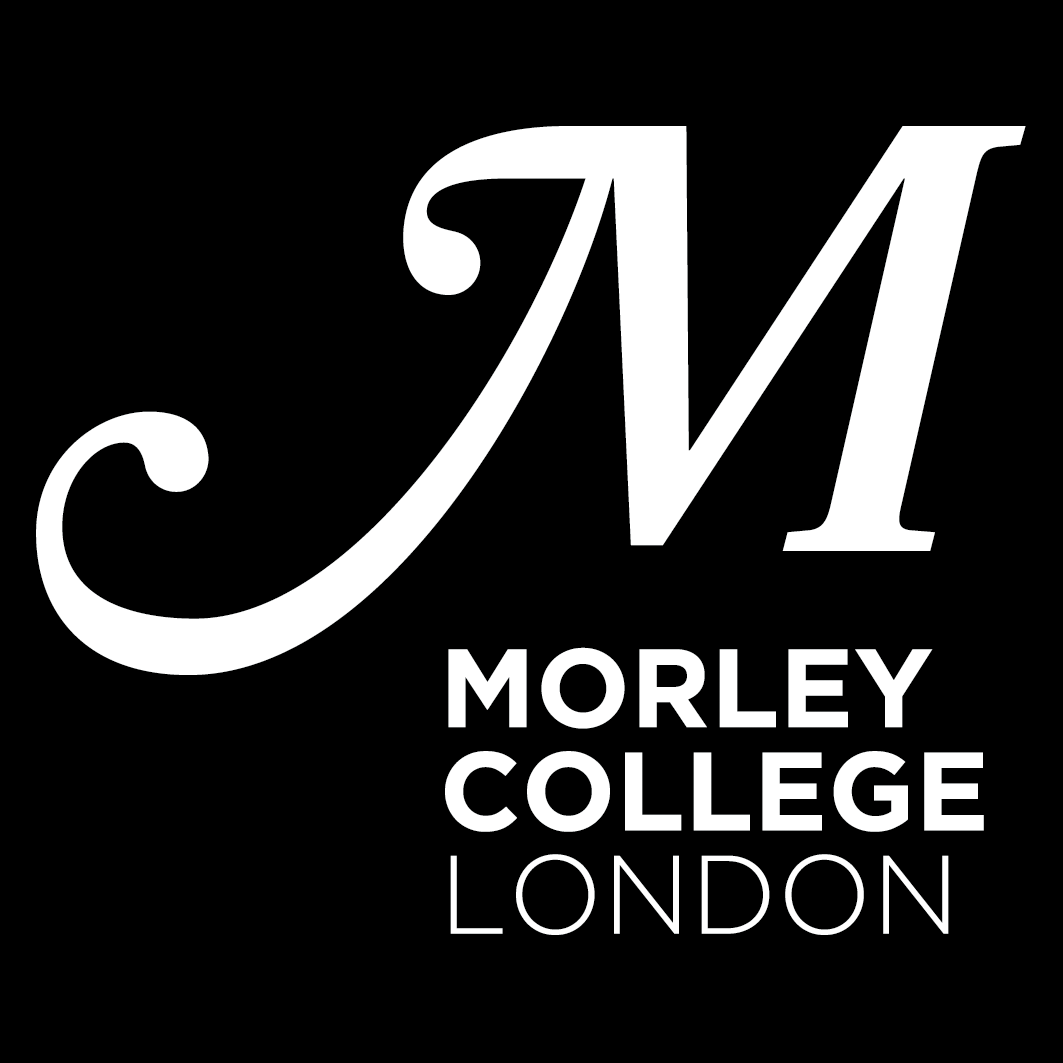 As the world keeps changing, our commitment to providing adults with amazing and inspiring opportunities is as strong as ever. We have, however, made sure that we have adapted the many ways in which you can learn with us.
As a dynamic and diverse learning community, Morley College London is committed to realising the positive impact of learning to enable students to achieve their ambitions.
We value creativity and are driven by the needs, interests and aspirations of our students, the shared ambitions of our stakeholders and the expertise of our staff. In keeping with our founding principles of inclusion and social justice, Morley advocates lifelong learning as a vital contributor to personal and economic well-being.
Morley College London has a special relationship with the communities we serve and draw on more than 130 years of experience to deliver a vast range of specialist courses in the arts, social sciences and more, including some at degree level.
We're proud of our contribution to the cultural fabric of the local communities through our extensive range of lectures, concerts, workshops and exhibitions.