LX Lab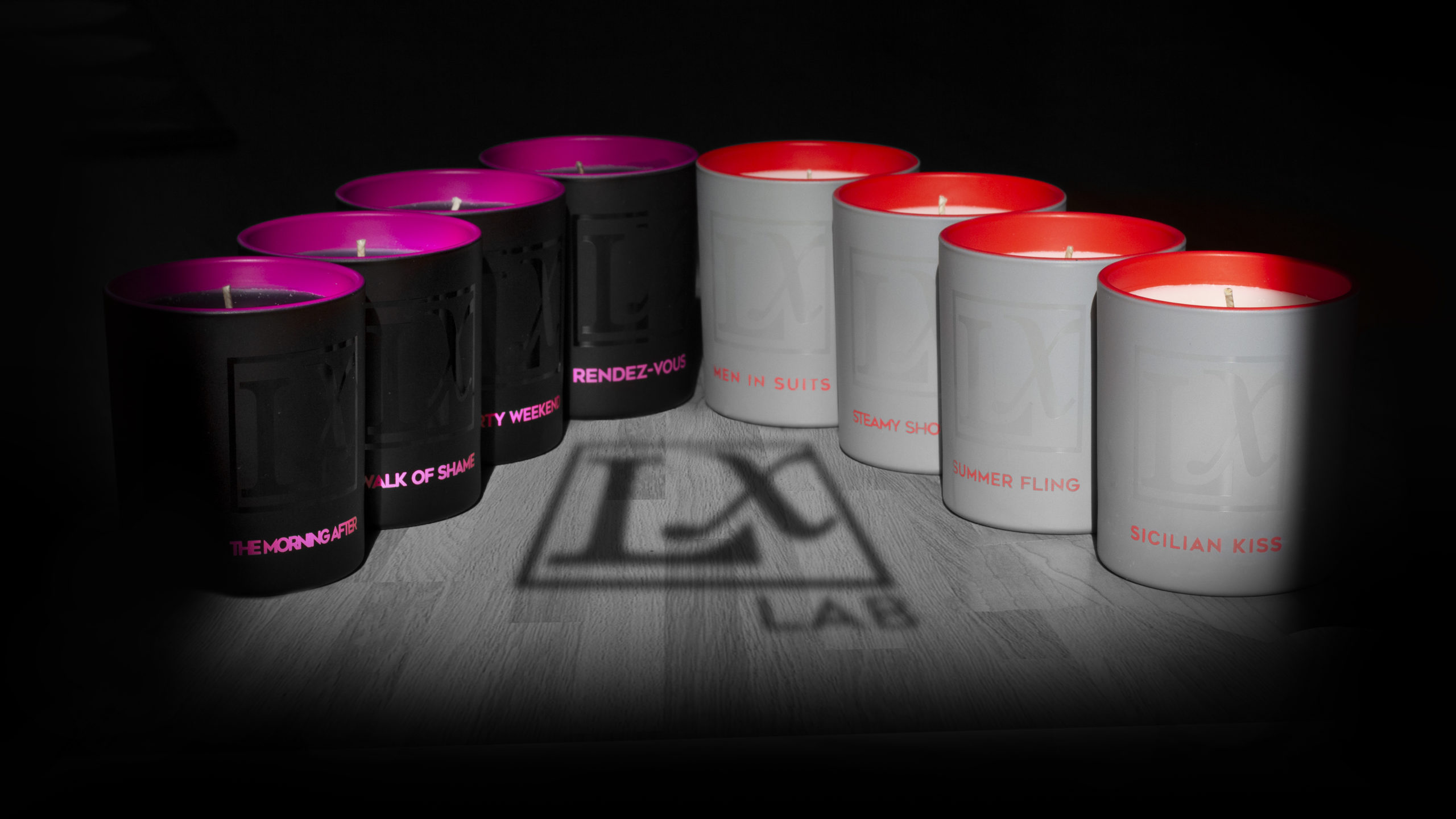 LX Lab is a newly launched brand by designer Laurent Guinci, founder of design house LOLO Creative. Specialising initially in scented candles with a distinct
look, feel and fragrance, with edgy names and a supporting narrative between each product. Designed with a distinctly masculine feel in mind and split into two ranges of
four fragrances each, the fresher, lighter and more citrus AM range in cool grey and punchy red. The darker, heavier PM range in matte black and hot magenta offers
muskier, earthier fragrances.