Lowie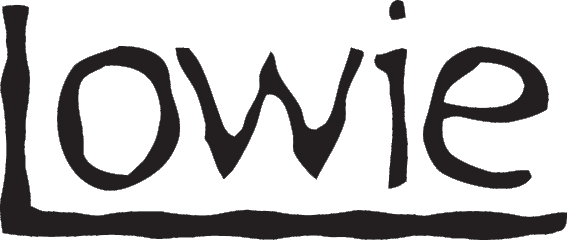 Founded in 2002, Lowie is a sustainable womenswear brand based in South London. Lowie has a design studio in Brixton, a shop in Herne Hill, and another shop in Crystal Palace, as well as an online store.
Offers: Free online crafting workshops on a weekly basis called the Patch Up. Every Wednesday evening, we meet virtually to connect and learn something new. So far, we have taught embroidery, mending, and reverse appliqué. More information can be found on Lowie's website.
Home delivery:  Yes, nationally. Free delivery to all UK customers during lockdown.
Payment details:  Over the phone only