Lambeth Larder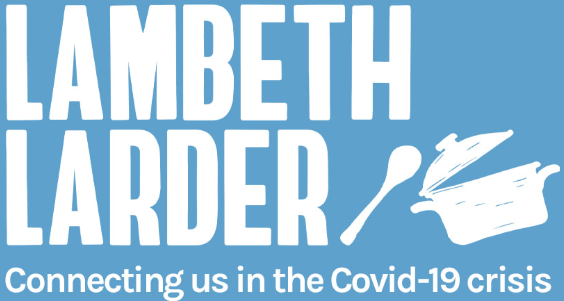 Lambeth Larder is a social enterprise. We connect people to emergency food and other support by producing free resources.  We don't have food, but we do have information to share.
It's a temporary site for information during the Covid-19 crisis. The Walcot Foundation has kindly funded this work.
Use this site to help find emergency food, and other support. You can use it to volunteer or donate too. We hope you find it useful.