Hope UK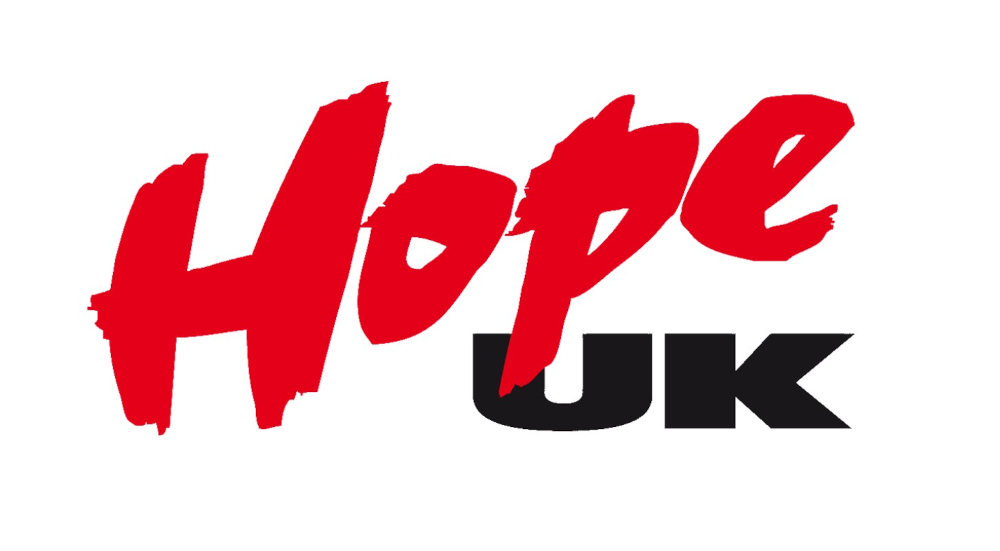 Hope UK is a drug education charity – helping equip young people to make drug­free choices.
For more than 160 years, (previously as The Band of Hope), we have equipped young people to make drug-free choices, working with groups and individuals in formal and informal settings helping them develop the knowledge and skills they need to live healthy lives.
Our trained volunteers and staff, who work with children and young people in schools and youth groups, provide interactive, age-appropriate educational sessions about drugs. Life skills that build confidence, enhance peer resistance and develop helpful, transferable skills are woven into sessions designed to encourage healthy choices and enable children and young people to realize their potential.