Flower Zone Competitions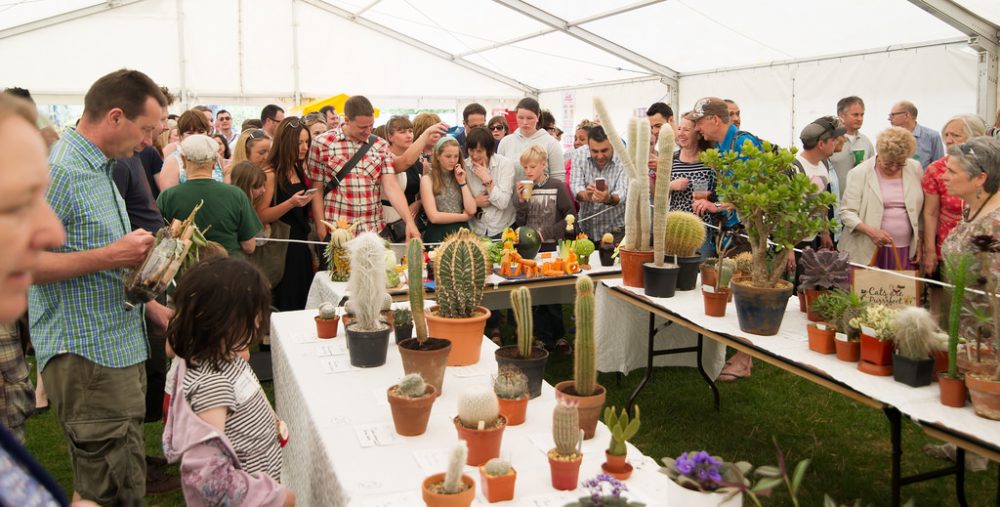 Run in conjunction with the Lambeth Horticultural Society, there are 85 different classes to enter each year with prize winnings on offer for each class.
Lambeth Country Show 2017 Flower Zone Schedule (.pdf)
---
Flower Show Schedule Entries
Flower Show Entries are free of charge if submitted by the deadline. Late entries are only accepted at the discretion of the Flower Show Manager and will be charged at £2 per entry on the day. Only one entry per class is allowed per person.
Flower Zone Schedule Class Entry Form
---
Scarecrow and Recycled Garden Competition Entries
Scarecrow Competition: This year's theme is 'Children's Book Characters'. We want to see your favourite heroes, underdogs, wizards, witches and fairy tale characters. Time to get creative!
Recycled Garden Competition: You can use any type of recycled container for your garden; an old wheelbarrow, a shopping crate, a washing up bowl or even an old tyre. You can plant anything from a mini vegetable plot to a whole flower bed.
All successful entries will be displayed over the two days of the show and judged by the public.
1st prize for both competitions is a £100 high street gift voucher. Entry is free.
Scarecrow and Recycled Garden Competition Entry Form
Farm Zone Livestock Competitions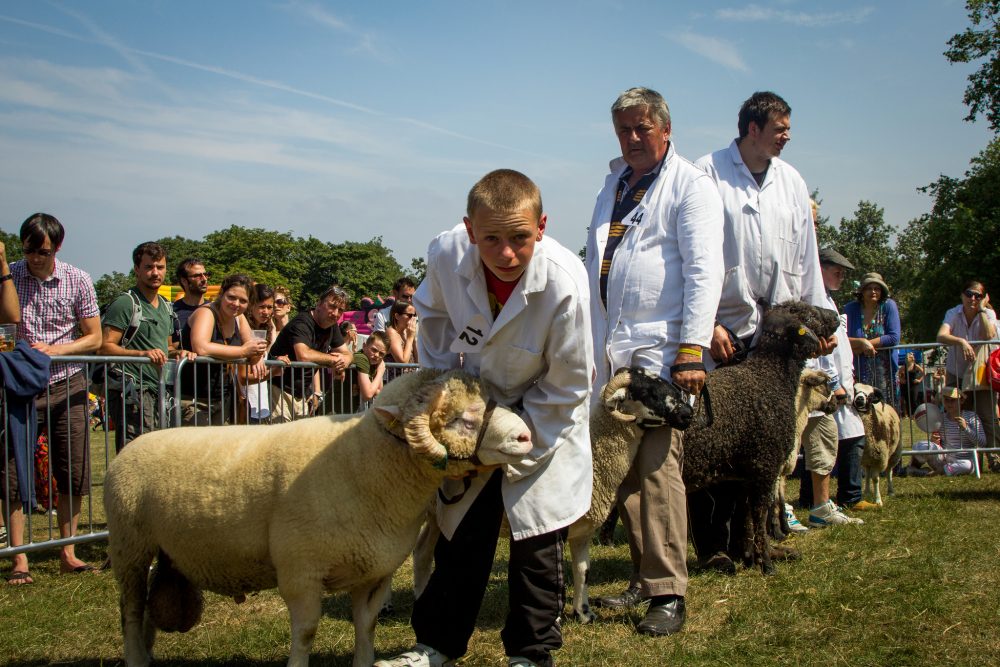 Run in conjunction with Brymills Livestock Enterprises.
Lambeth Country Show 2017 Best In Show Sheep Schedule.
Entries close on Monday 19 June 2017.
Sheep can be admitted to the Showground from 1.00 pm on Friday 14 July. Sheep arriving on the morning of Saturday 15 July must be penned by  no later than 9.00 am.
Partnership Opportunities
The show is an opportunity for your brand to be seen by over 170,000 people on site, as well as an offline and online reach of up to 5 million people.
2017 Partnership Opportunities (.pdf)
To be part of the South East's biggest free festival and to discuss a bespoke package for your business, don't hesitate to get in touch.
Mike O'Shea, Concessions & Sponsorship Manager – moshea@lambeth.gov.uk | 020 7926 7085
Volunteering Opportunities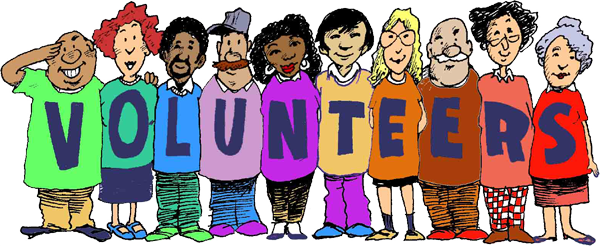 You can now register to help out with various tasks on show days in either half day or full day slots. As a volunteer you will be offered a lunch voucher for your time, as well as a certificate of recognition signed by the Mayor of Lambeth. It is a great development opportunity to learn new skills and gain new experiences, as well as meeting members of your local community.
The closing date to register your interest is Friday 2 June 2017. You will be asked to create an account, which will allow to login and complete your application at a later stage if you don't have time.
Job Opportunities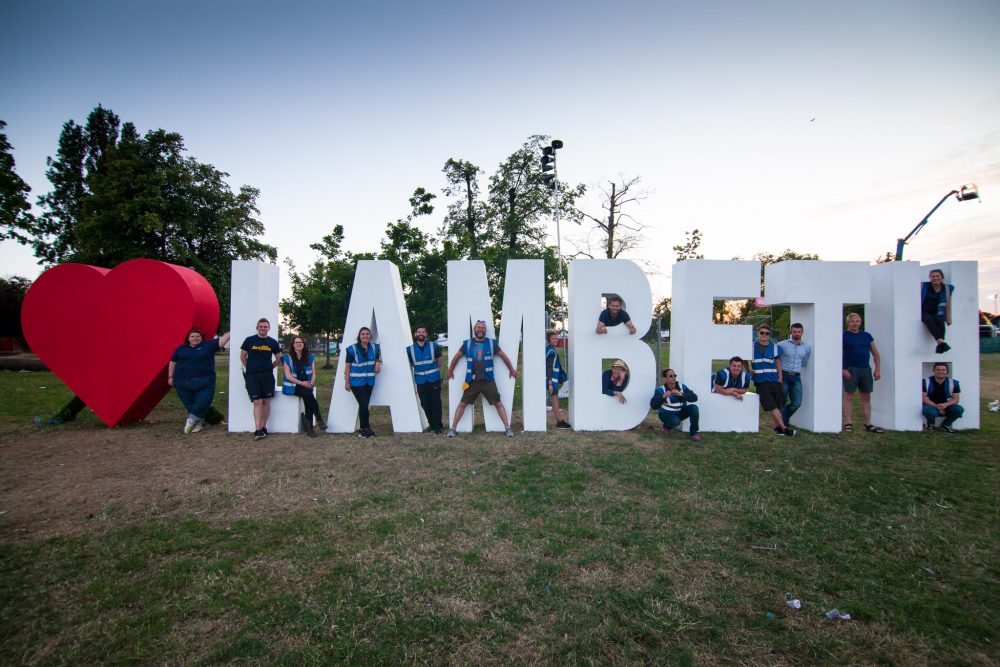 We are always looking for experienced and enthusiastic individuals to help us produce the show. There may be further opportunities to work on a freelance basis, as well as the weekend of the event itself.
Please send your CV and covering letter outlining your skills and experience to countryshow@lambeth.gov.uk if you would like us to add you to our database.
Apply to exhibit / trade / perform
Applications for 2017 have now closed.
Press & Filming Enquiries
Awards / Certifications