Flower Show Competitions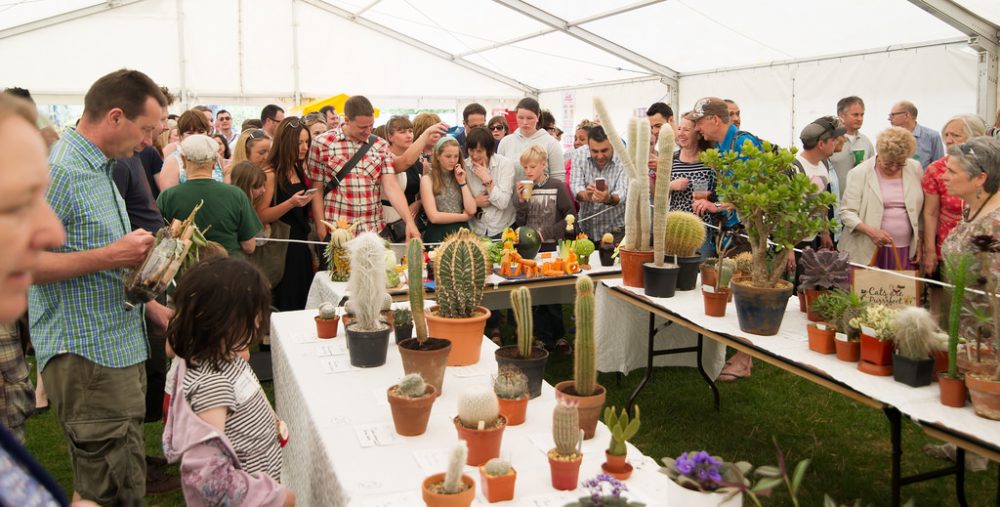 Run in conjunction with the Lambeth Horticultural Society, there are 83 different classes to enter each year with prize winnings on offer for each class.
LCS Flower Show Schedule 2018 (.pdf)
---
Flower and pot plant exhibits – Cacti and succulents exhibits – Bonsai exhibits – Fruit and vegetables exhibits – Floral art exhibits – Children's exhibits – Domestic exhibits – Handicraft exhibits.
---
All classes of the competition are open to amateur exhibitors only. Only one entry per class is allowed.
Entires must be submitted by Saturday 14 July 2018.
Scarecrow & Recycled Garden Competitions
Entry is free of charge. First prize for both competitions is £100 in high street vouchers. Entries will be judged by public vote at the show with winners announced the following week.
Entires must be submitted by Saturday 14 July 2018.
---
Scarecrow Competition: 'Science and the Cosmos'
This year, we're celebrating all things "Science and the Cosmos". There's no denying that science and space is a hot topic right now. We want to see your favourite astronauts, space missions, inspirational scientists and more. It's time to get your scientific thinking caps on and be as creative as you like.
---
Recycled Garden Competition
Use any type of recycled container for your garden; an old wheelbarrow, a shopping crate, a washing up bowl or even a old tyre. Plant anything from a mini vegetable plot to a flower bed. green fingers at the go!
Vegetable Sculpture Competition
Although part of the Flower Show Competitions, this class 68 deserves a section all to itself. Our Vegetable Sculpture Competition attracts unrivalled interest and queues around the block from people itching to see these amazing these vegetable pieces of art – not forgetting puns galore!
To enter, please submit a Flower Show Entry Form and choose 'Class 68'.
---
Congratulations to Roisein McNulty for creating "The artist formerly known as Quince in his Little Veg Courgette"… out 2017 winner!
Take a look at all the entries in 2017.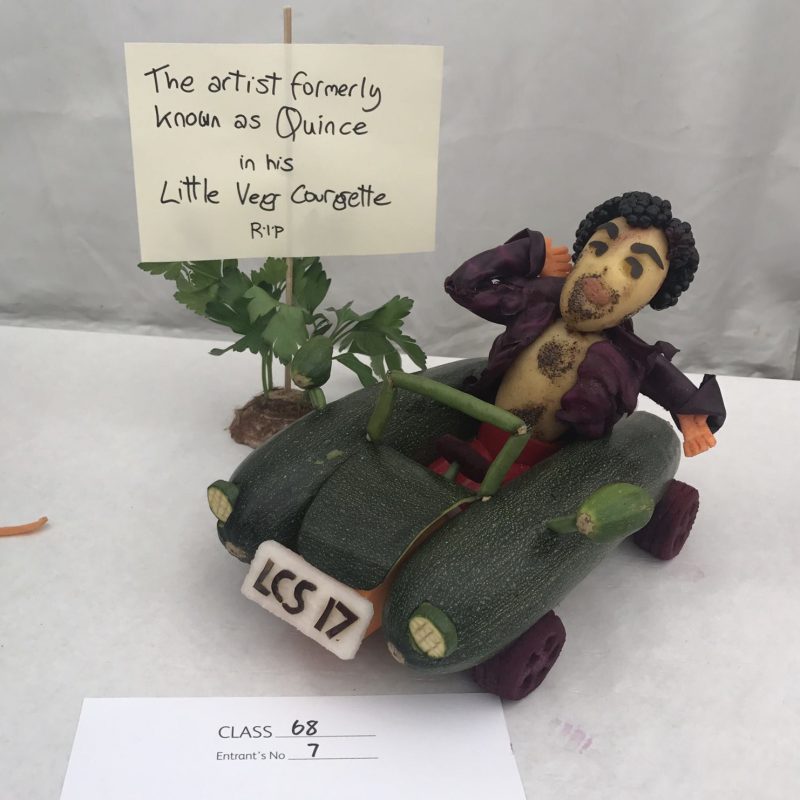 Brockwell Farm: Best In Show Competitions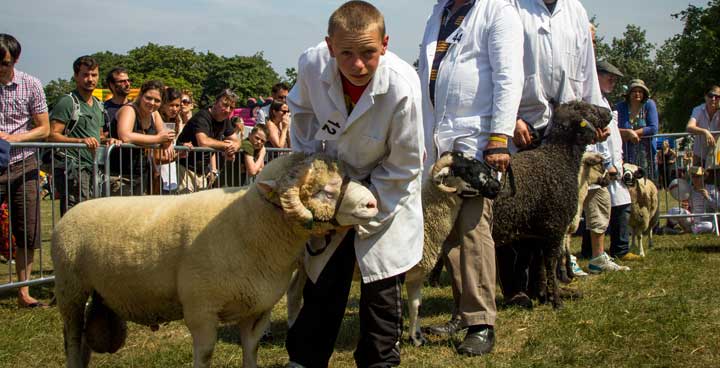 In partnership with Brymills Livestock Enterprises, we have our very own Best In Show happening throughout the weekend.
With over 46 classes to enter livestock in to, you can expect over 100 sheep across over 25 different breeds on display… all competing for Lambeth Best In Show 2018.
Classes include: Long wool, Short wool, Hill & Heath, Primitive Sheep, City Farms & Farm Parks and more.
Please see our full schedule for details on how to enter: LCS 2018 Best In Show Sheep Schedule (.pdf)
Closing date for entries is Monday 18 June 2018.
Activate Competitions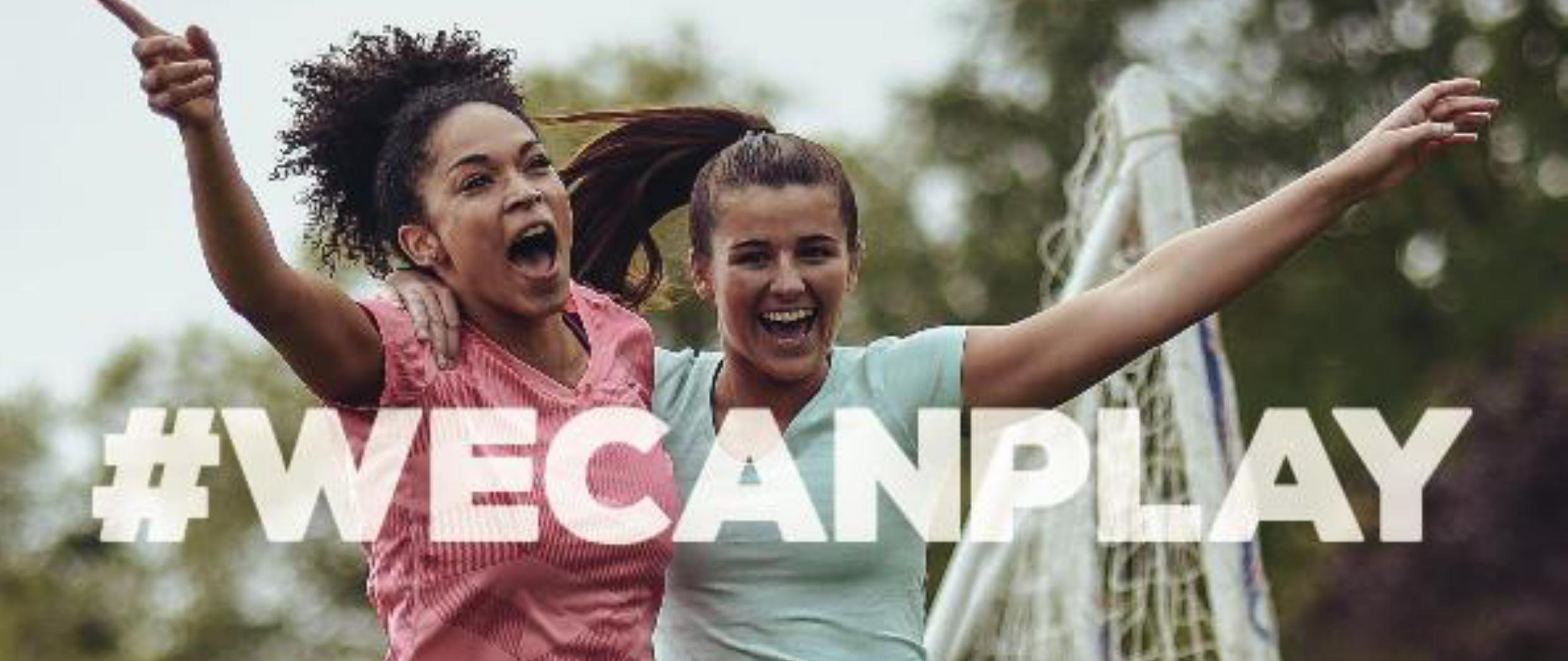 Every year there is a big selection of sporting competitions to take part in at our Activate Zone, which is programmed and managed by the Lambeth Sports and Physical Activity Team.
Join our mailing list to register your interest in competitions.
Lambeth Floral Ride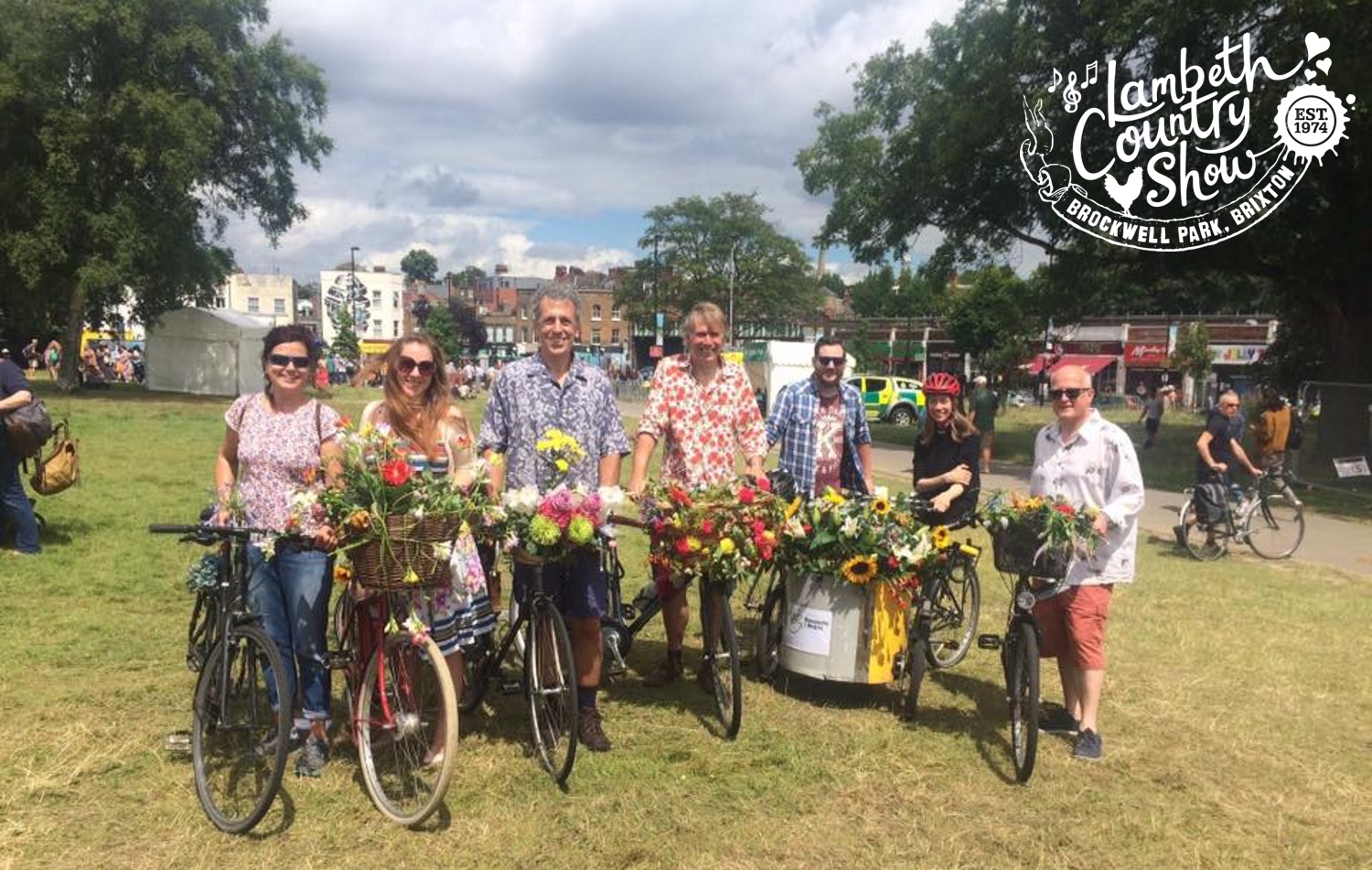 Everyone is invited each year to take part in the #LambethFloralRide on the streets of Lambeth and pedal to the show from two different locations; one north of the borough from Waterloo and another south of the borough in Streatham.
Decorate your bike with locally grown flowers or from your own garden and join in one of the rides from the north or south of the borough.
Families are welcome on the rides, which are led and marshaled by cycling instructors from London's largest cycle training company Cycle Confident.
Both the rides are free and secure cycle parking is available at the show.
For more info, please email cycling@lambeth.gov.uk
Volunteering Opportunities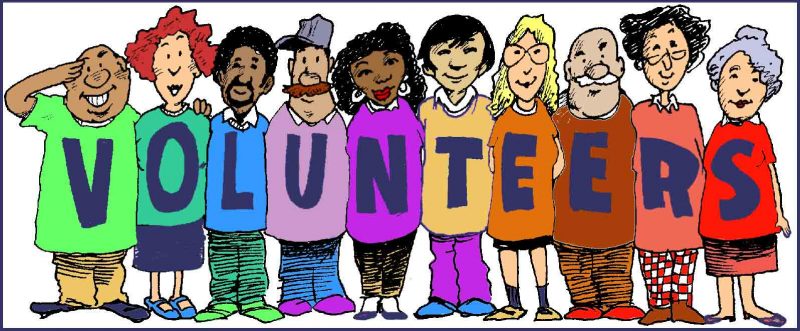 You can register to help out in various roles on show days in either half day or full day slots. As a volunteer you will be offered a lunch voucher for your time, as well as a certificate of recognition signed by the Mayor of Lambeth. It is a great development opportunity to learn new skills and gain new experiences, as well as meeting members of your local community.
APPLY HERE (Closing date: Friday 29 June)
Job Opportunities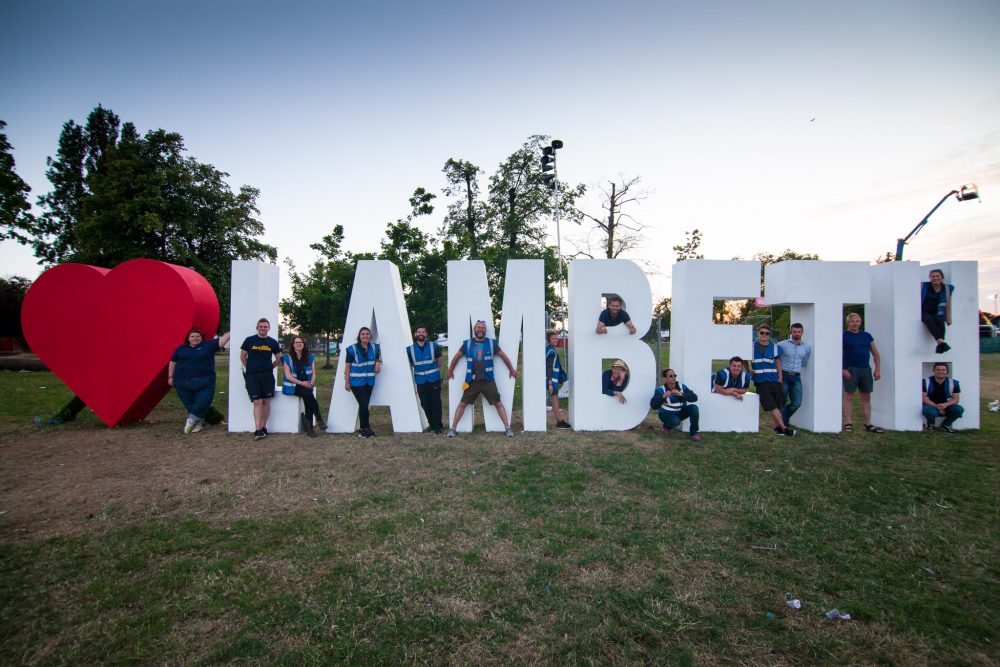 We are always looking for experienced and enthusiastic individuals to help us produce the show. There may be further opportunities to work on a freelance basis, as well as the weekend of the event itself.
Please send your CV and covering letter outlining your skills and experience to countryshow@lambeth.gov.uk if you would like us to add you to our database.
Press & Filming Enquiries
Awards / Certifications