Activate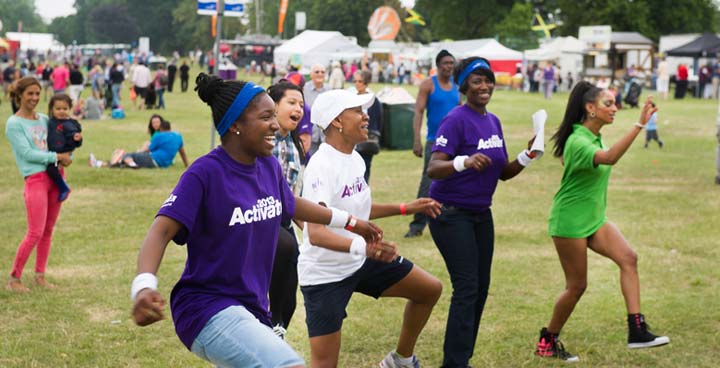 Activate (The Sport & Physical Activity Zone) is expected to be even bigger and more exciting than previous years.
Visitors to Activate will have the chance to watch, try, and even compete against friends in a range of sports and activities such as indoor rowing, cricket and basketball. There will be live demonstrations of a variety of martial arts and dance and the opportunity to try it out for yourself. Local sports clubs and trained sports professionals will also be on-hand throughout the weekend to offer training and support as well as advice for those who may want to join a club and continue with their chosen activity. Come and see if you can find your new favourite sport!
Activities will include:
Indoor Rowing
Junior Shokk Bikes (Children's exercise bikes)
Gym Tots (Children's Gymnastics)
Ready Steady Go! – Smoothie Bikes and Workshops
Basketball
Football
Cricket
Hockey
Tennis
Martial Arts
Zumba
and much more…..
Many of the activities will be inclusive and accessible by people with disabilities.
Arts & Culture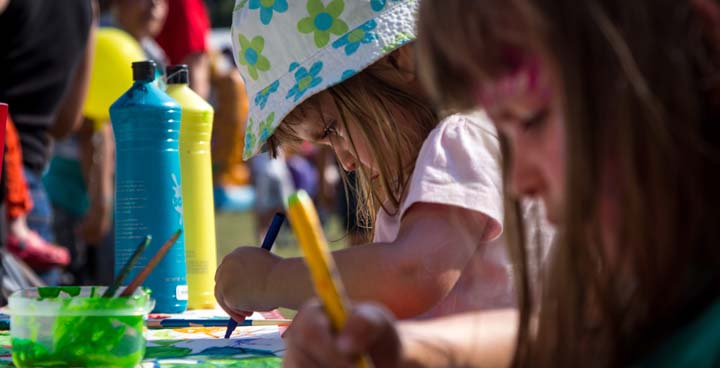 The Arts & Culture zone is set to get creative this year with workshops and performances dedicated to arts, dance and culture. Last year visitors had the opportunity to try yoga, knitting with the Ninja Knitters, making puppets from wooden spoons, shaking their hips belly dancing, listening to local authors reading from their work and watching the colourful khathak dancers.
Join in the fun and immerse yourself in creativity! There's free fun for the whole family.
Arts & Culture is a showcase of Lambeth's artistic talent, from professional dance groups to children's community theatre – there's something for everyone.
Arts & Culture Participate offers workshops including dance, Hula Hooping and Yoga.
Arts & Culture Village is the place to try a taster class and find out about all the exciting arts activities taking place in Lambeth from local art organisations. You can expect to try your hand at recycled rag weaving, clay modelling and mask making.
Cycle Zone
Brand new for 2016.
More details to be announced very soon.
Discovery
Brand new for 2016.
Further details to be announced very soon.
Eco Zone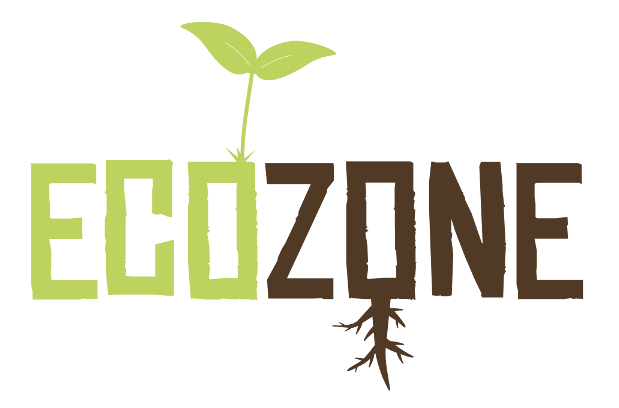 Featuring organisations and activities based around the environment and sustainability, this is the place to sign up to new initiatives and learn about how you can care more for our environment and be more sustainable in life.
Farm Zone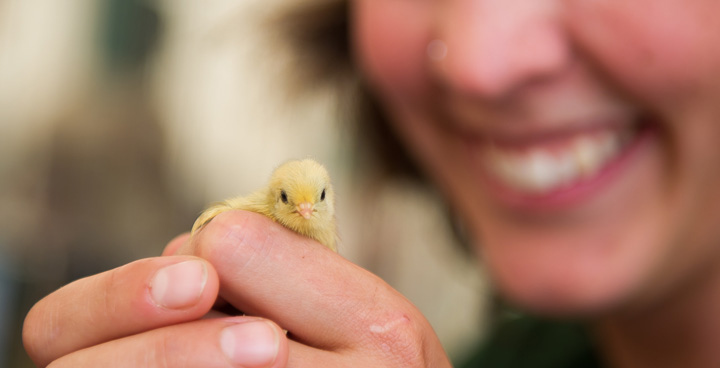 The Farm zone brims with countryside delights ranging from the entertaining to educational, featuring farm yard animals from Vauxhall City Farm, donkey rides from Gate & West, rare owls from Berkley Owls, sheep shearing demonstrations and our very own meerkat family. Visitors will also have the chance to see chicks hatch live throughout the weekend at the incubation station.
Brymills Livestock will also be bringing an even larger number of different native sheep breeds to be out in the show ring looking their best for our judges.
You will also find our Farmers' Market featuring independent stalls selling everything from breads, cakes, fruit & veg and flowers.
Flower Zone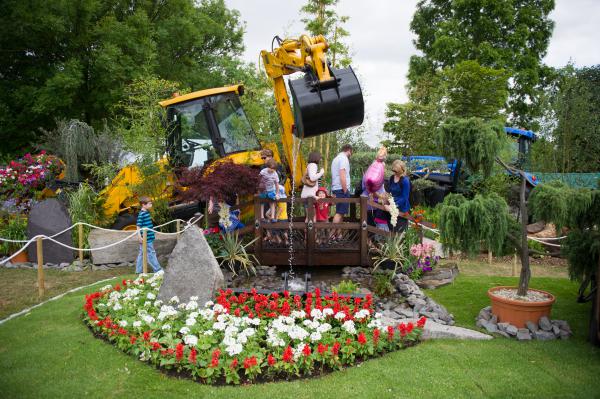 The Flower zone offers visitors a traditional, friendly and quaint atmosphere, with fun and exciting activities for those with green fingers. Organised in partnership with the Lambeth Horticultural Society, expect vegetable characters, scarecrow and recycled garden competitions, Bonsai exhibits and fruit cakes. There's something for everyone!
From the popular flower, vegetable, home baking, jam, scarecrow making and recycled garden planting competitions to the traditional brass band performances, this area never fails to produce a smile, especially with the piece de resistance; the vegetable character competition.
Visit the zone to see and buy flora and fauna from around the world, or gain expert advice from UK and European horticultural specialists and plant sellers.
To enter our competitions, please visit our Get Involved page here.
Funfair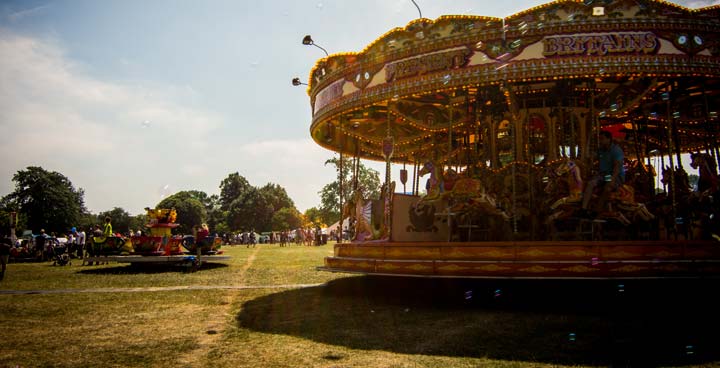 If you enjoy the thrill of a funfair, then you won't be disappointed at the show. Big kids and children alike can try the many rides; modern and vintage.
Main Arena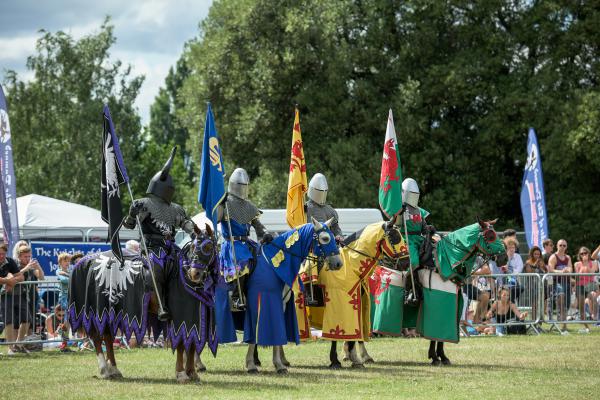 Expect drama, action and suspense in the Main Arena. Full line-up details will be made available very soon.
Main stage
The Main Stage welcomes local and international acts from around the world. Previous artists have included Jocelyn Brown, Soul II Soul, Max Romeo and Kenyatta Hill / Culture. Full line-up details will be released very soon.
Village Green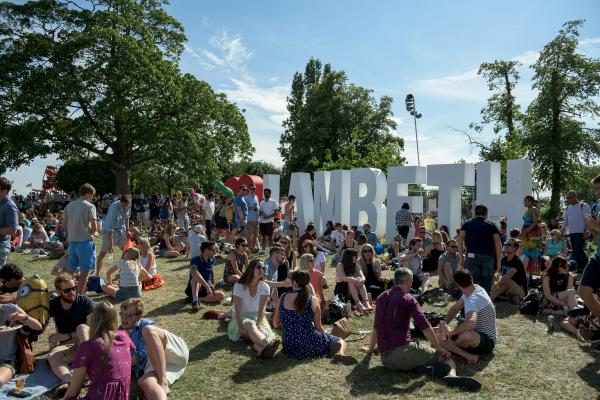 Expect an eclectic mix of choirs, afro-fusion, funk & soul, laid back beats and rousing samba at the Village Green Stage. Sit back and soak up the sounds or rise to your feet and dance!